The argument keeps increasing daily about Covid19 cases in Nigeria, if they are scam or not. Before today, when you see two or more Nigerians in a heated debate, it is most likely they are arguing about football, celebrity, music, money, religion, politics, or women.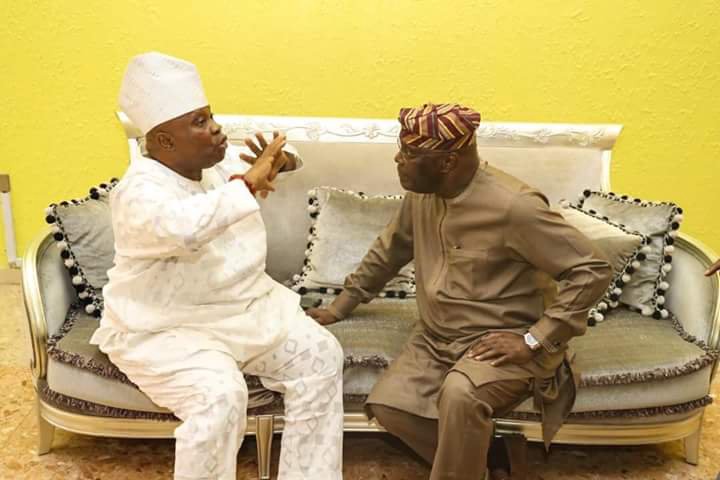 We can't dispute the fact that Nigerians are very opinionated and we are not scared to express ourselves anywhere.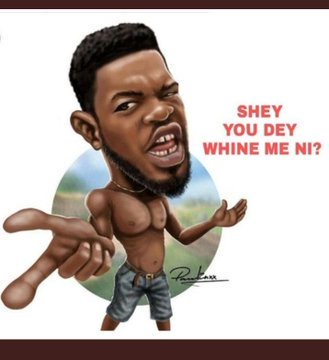 The only time we hibernate is when we are supposed to come out in mass and protect our interest from our selfish politicians. We become mute and complain in secret.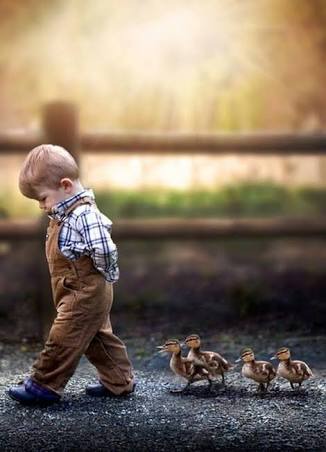 Back to the subject of discuss; I have heard Nigerians argue about Covid19 and that is why I want you guys to contribute so that we can come to a logical conclusion.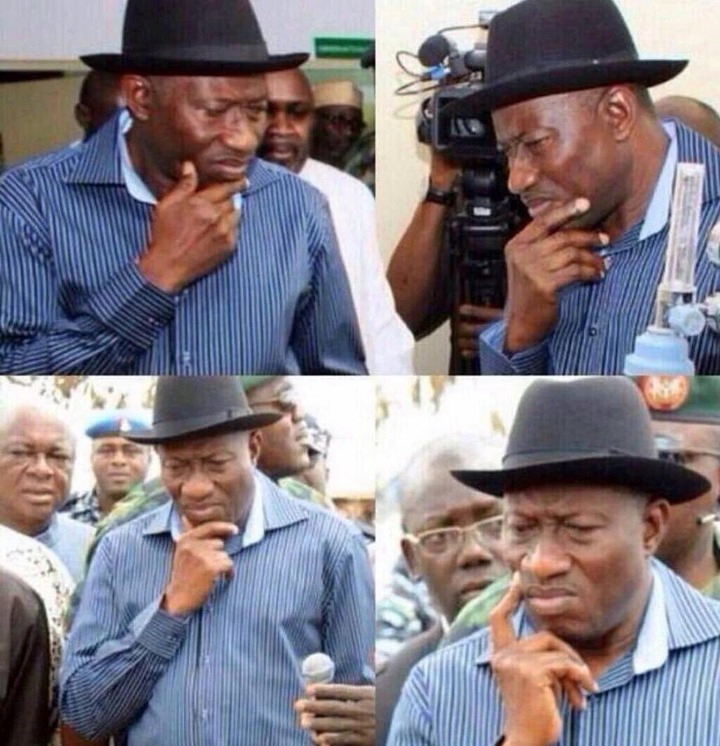 Are there really cases of corona virus in Nigeria?
Are our government lying to us?
Is there any hidden agenda that our leaders are using Covid19 to propagate?
Before you contribute, I will want encourage you to read both sides of the argument.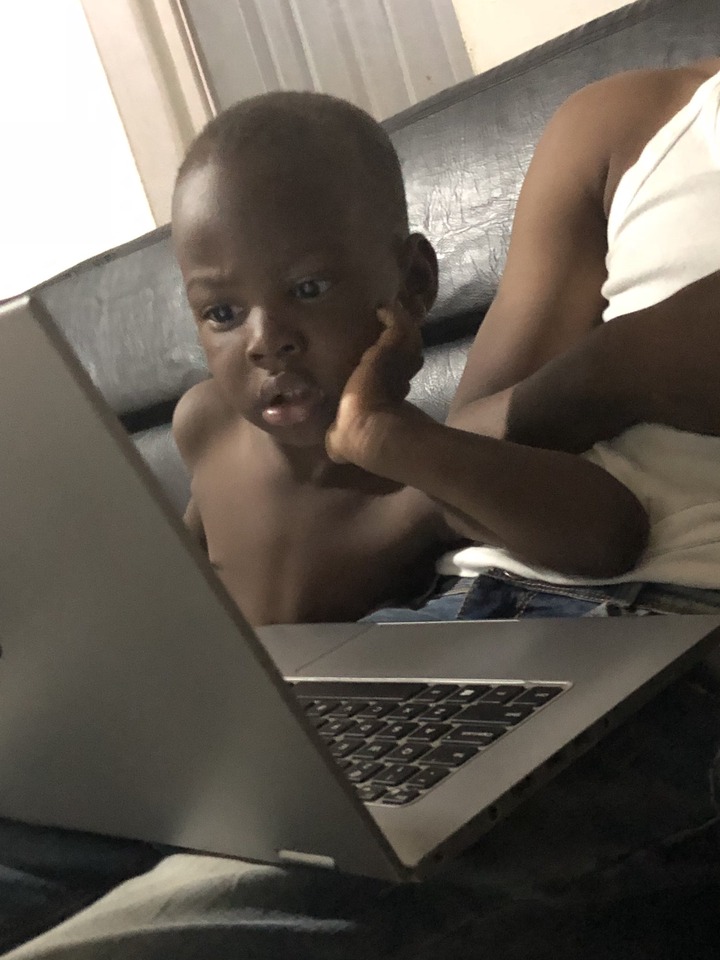 Argument of People That Believe Covid19 Is A Scam In Nigeria
Sometime last week I boarded a bus from Ojota to Computer Village at Ikeja, Lagos.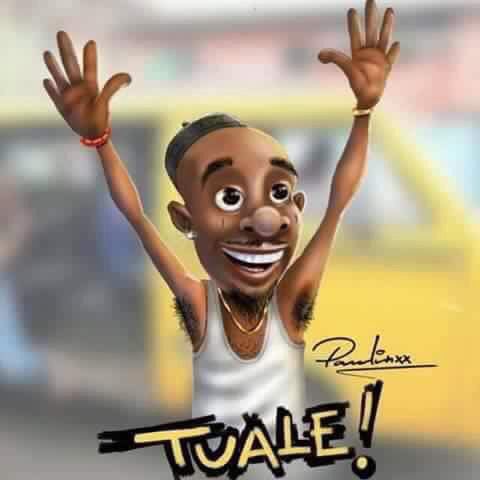 On my way to computer village two elderly men started arguing about Nigeria, and for some reasons, one of men trying to establish a point that Nigeria government is corrupt and cannot be trusted shouted "Corona Virus Na Scam Una Government dey Use Am Make Money."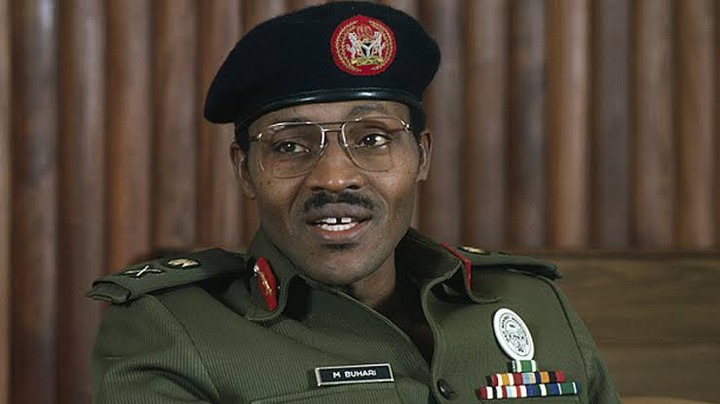 I almost reacted but I kept my cool and decided to listen more attentively.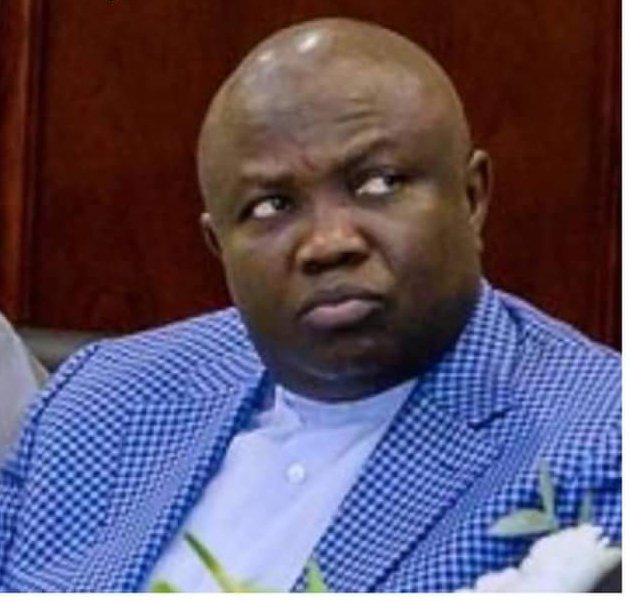 Well to my surprise the man made a lot of logical points which I would be sharing here.
1. Do you know anyone that have contacted or recovered from the virus personally?
The number of Covid19 cases keeps increasing but I am yet to hear of anyone I know personally that has contacted the virus.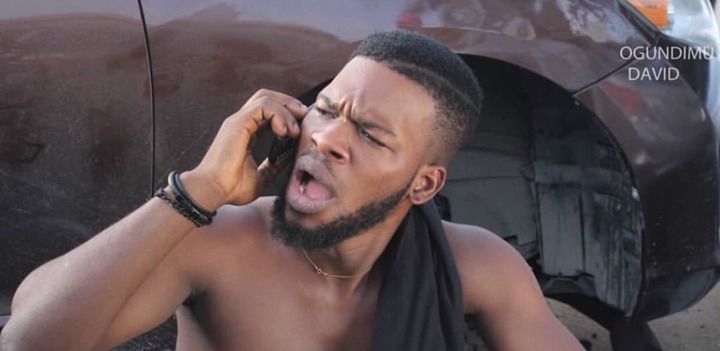 Well I know some people will mention Abba Kyari, and some other persons that were reported dead by the media.
These are what we have been told by the media.
The media tells us what to they want us to believe and without any investigation we believe these stories.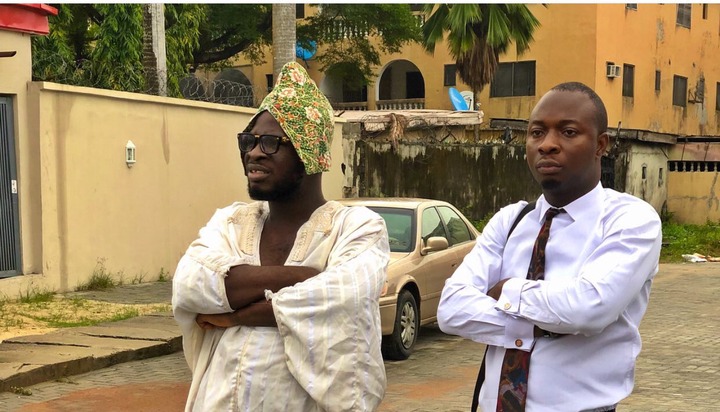 Or is the virus selecting those it would infect because it seems like the rich folks are contacting this virus more.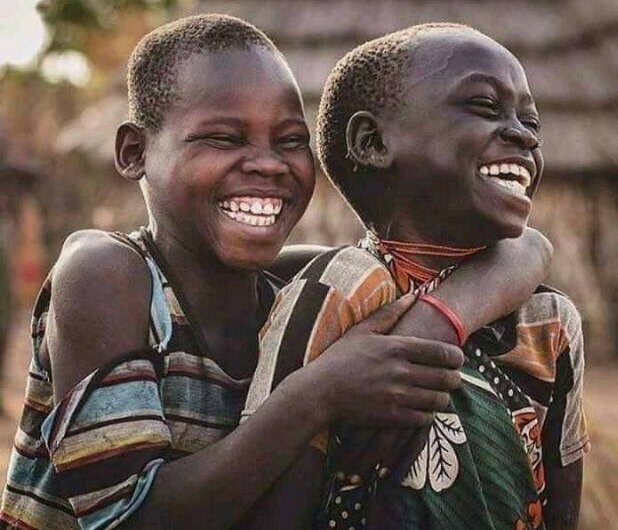 2. If the cases are very serious why are we not conducting more test?
Nigeria have a population of over 200million people why haven't we conducted up to one million tests.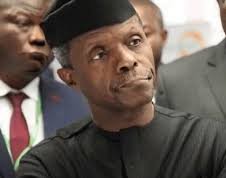 Could it be that our government don't really care about us or they know it is a scam so they are not taking it seriously.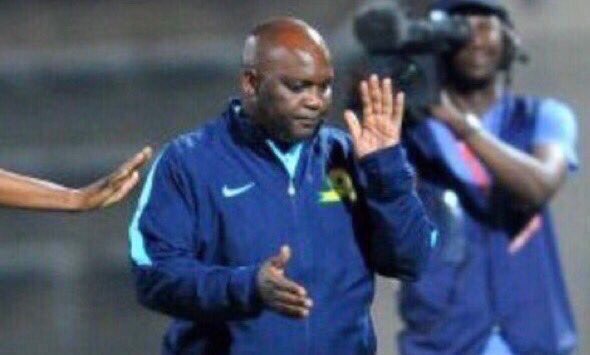 After the easing of lockdown to partial lockdown, people have started hanging out, going to work, malls, and market place.
How come the cases have not skyrocketed.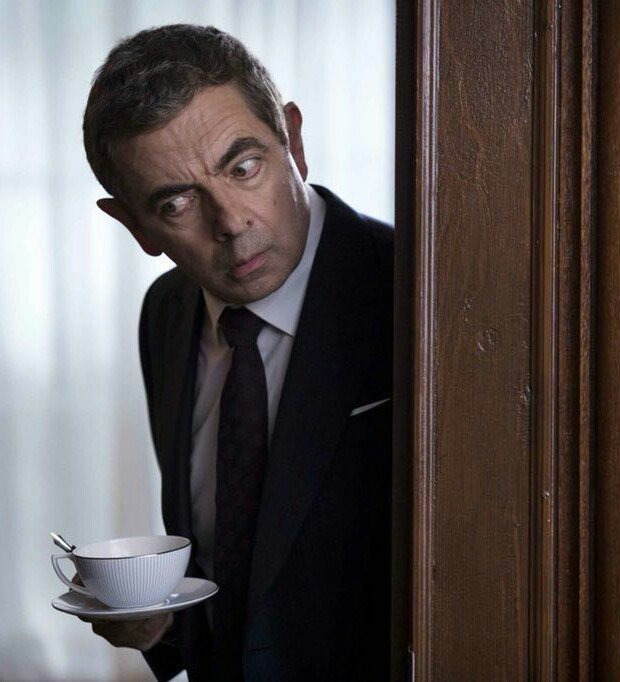 It is still less than 20,000 cases or is it that most Nigerians have contacted the virus without knowing since it shares similar symptom with fever.
3. Lagos is the epicenter of Covid19 why haven't Lagosians felt the heat even after opening up?
The man went on to argue that in other countries where there is serious covid19 pandemic, we can see videos of sick people, hospital lacking bed space to take patients, medical workers working round the clock.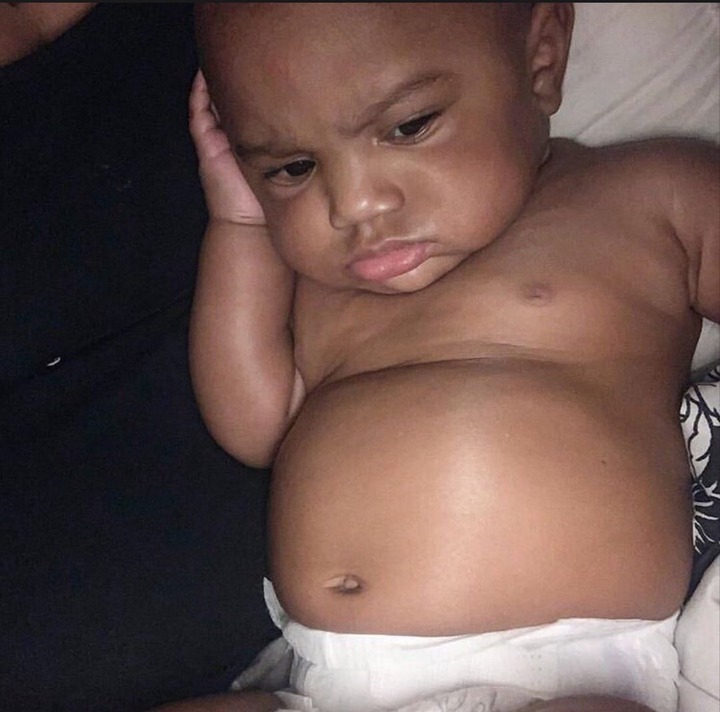 Well in Nigeria, the case is different, doctors were on strike recently; we saw a viral video of people having fun and somersaulting in Lagos isolation center.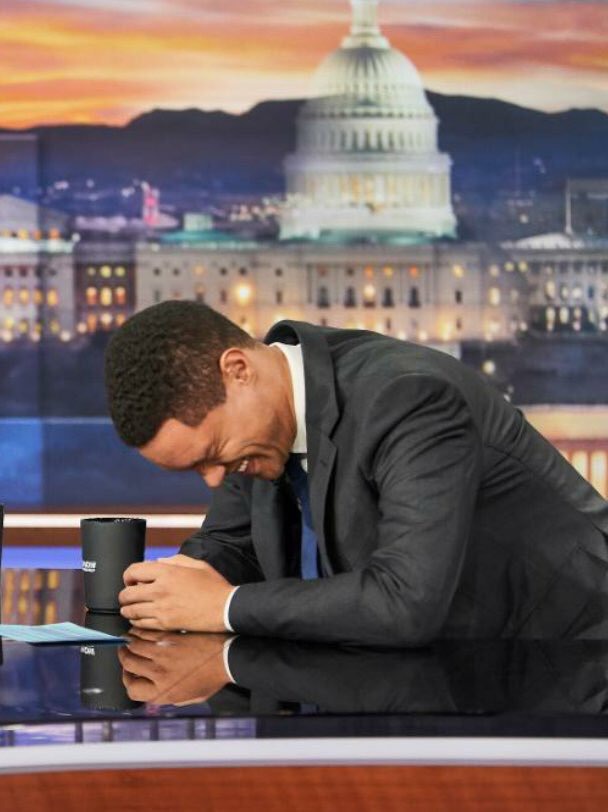 Most Lagosians are defying the safety measures like using of face-mask, social distancing, and using alcohol-based hand-sanitizers.
How come there is no massive outbreak of the covid19 virus.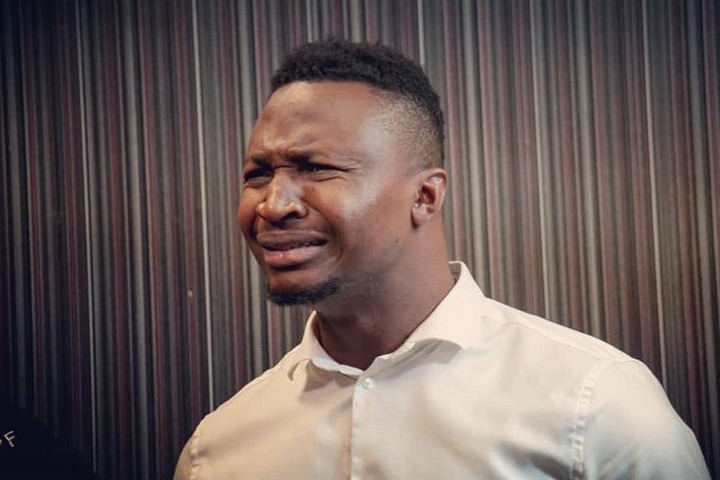 4. What happened to the billions that were donated by International bodies and Nigerians?
He went on to argue that our government saw Covid19 as an opportunity to make some money.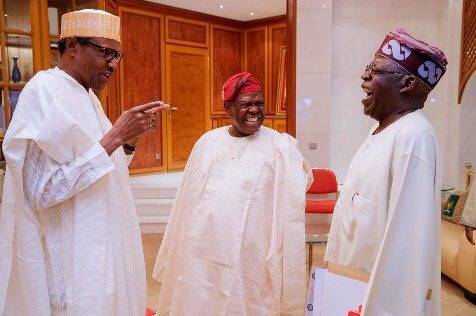 This is because developing countries that had cases of the virus were getting some relief and financial donations, and our government didn't want to sleep on the rare opportunity.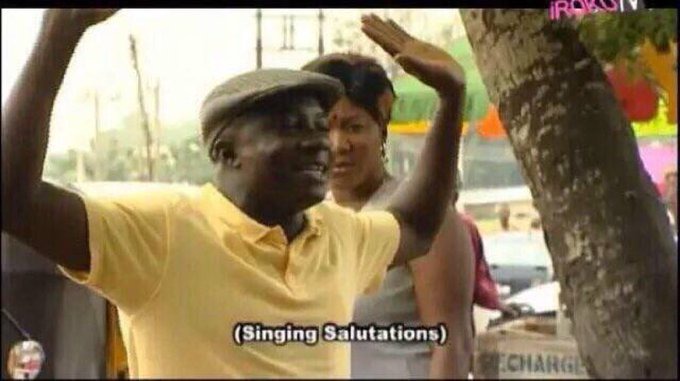 So, they have to lock-down the country to orchestra their strategy effectively.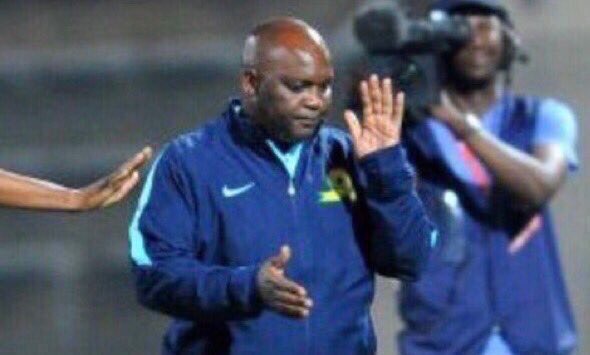 They haven't given account on how they spent the money contributed to them.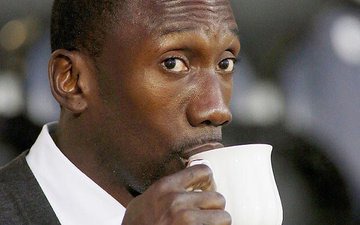 From what I could deduce the man's stance is that there are cases of Covid19 but it is not as serious as the government are painting it.
On the contrary another man countered him and raise some valid point to explain why Covid19 is not a Scam.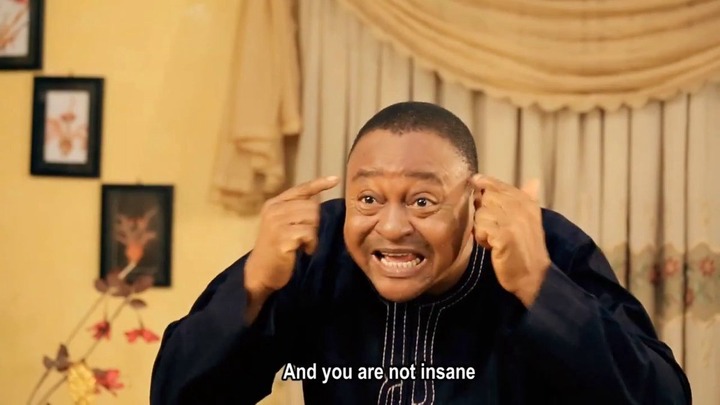 Argument of People That Believe Covid19 Is Not A Scam in Nigeria
There are always two sides to a coin.
While you can't blame the people that doubt and question every move made by the government; you can't omit the fact that there are limits that government can never cross when dealing with their people.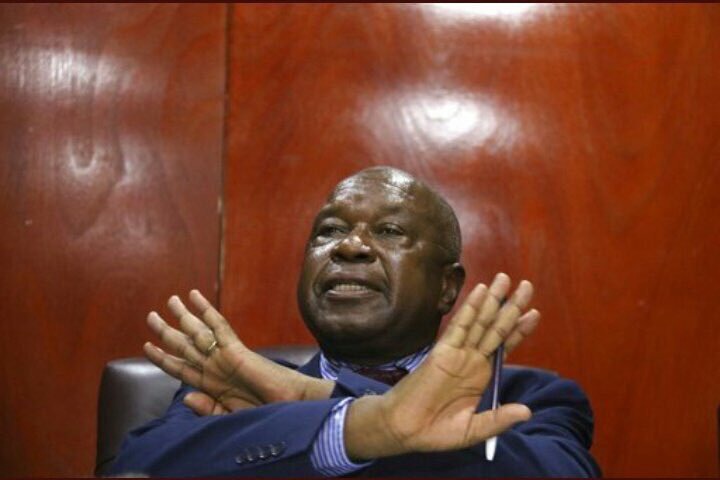 The second man made some of the points below:
1.      The Cases of COVID19 Are Way More Serious Than What Nigeria Center for Disease Control (NCDC) Is Reporting
Nigerians need to be very careful because there are two type of Covid19 the Symptomatic (the infected person displays the symptoms of the virus and it keeps getting worse as they day goes by) and the Asymptomatic (the infected person doesn't display any symptom he/she keeps sharing the virus until he/she finally breaks down or dies).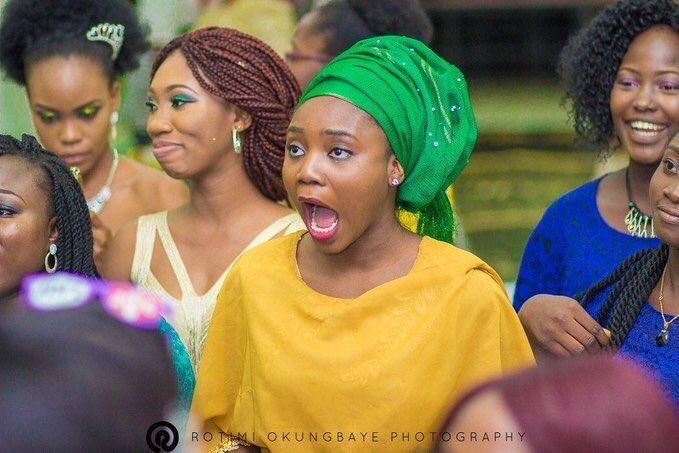 He went on to explain that majority of the test NCDC is conducting is for people displaying the symptoms of the virus while the asymptomatic carrier of the virus keeps spreading the virus without knowing.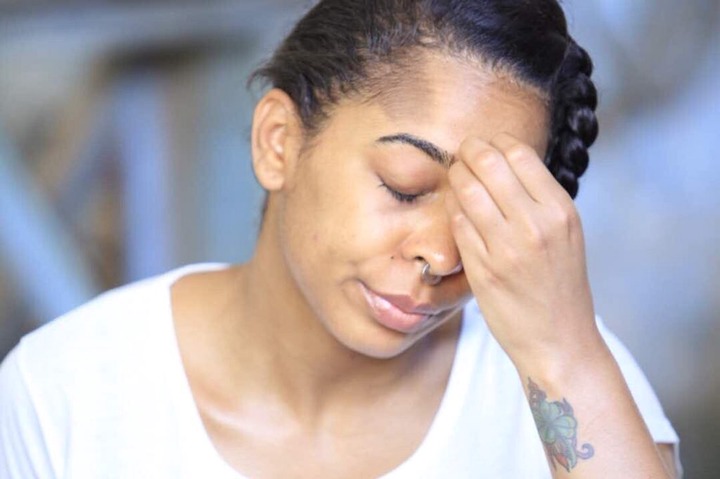 That is why we must follow all the safety measures which includes using alcohol based hand sanitizers, maintain social distancing, use a facemask, and isolate ourselves when we feel sick.
2. Nigeria Government Have Lose More Than They Have Gained as a Result of the Pandemic
He went further to explain that shutting down the economy has affected the government than whatever they could have gotten through donation or as relief.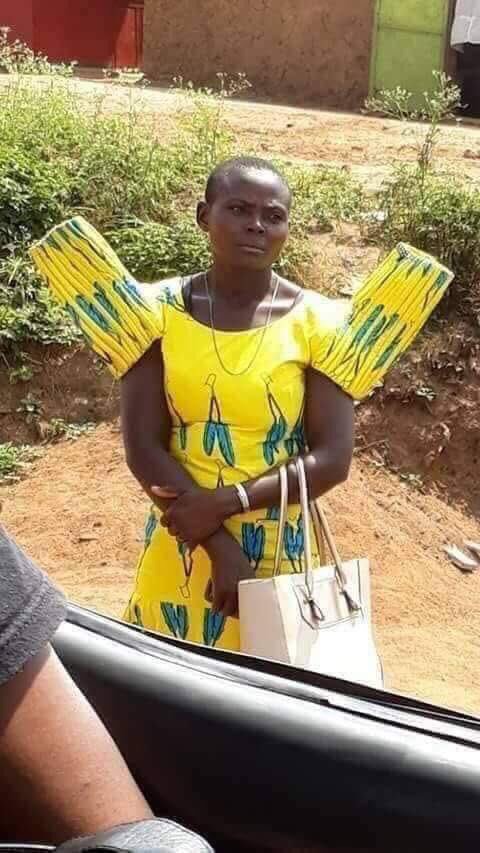 Nigerian makes billions of naira daily when the economy is open.
In fact, various sectors from transportation, security, corporate, entertainment, food, oil and gas, and so on rakes in billions of naira daily that helps our government sustain the economy and no government will gladly shutdown the economy for one day.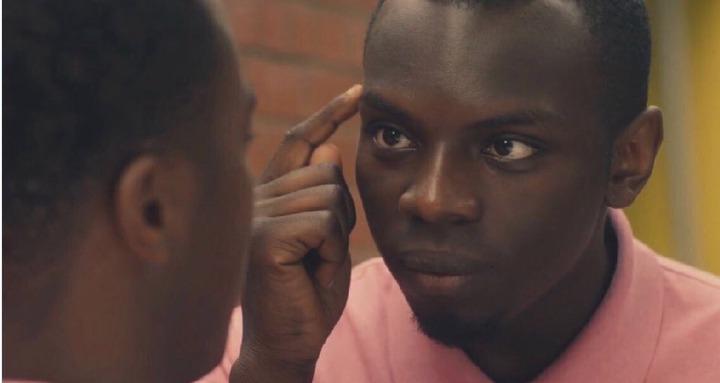 Talk less of Nigeria that is just recovering from recession.
He said after the pandemic is over, we will know how bad Covid19 has affected our economy.
He explained that as it stands Nigeria is already deep in recession and Nigerians needs to prepare themselves for what is to come in the nearest future.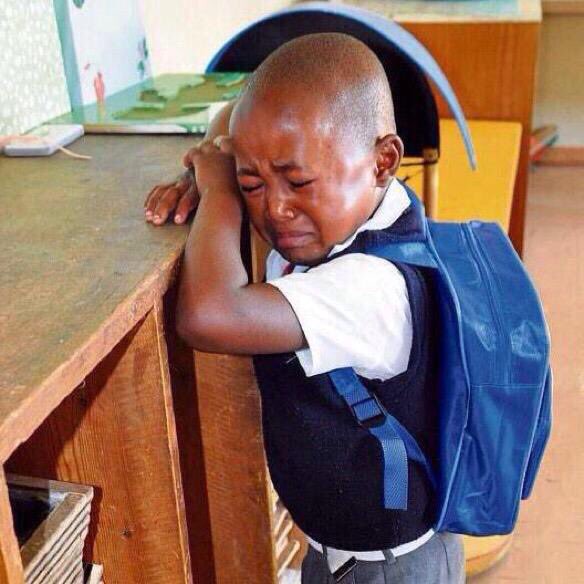 3. For Government to Shutdown Worship Centers You Should Know COVID19 is Not Child's Play
Nigerians are very religious people and there have been many religious crises in the past as a result of issue that could easily be overlooked.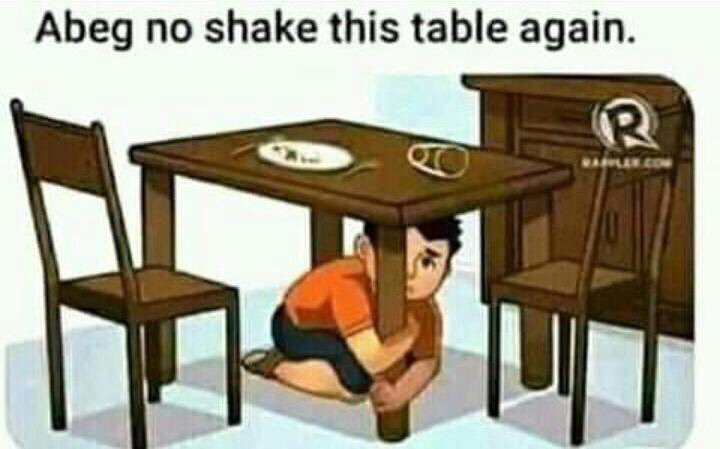 That been said; Nigeria government knows closing down worship centers is a decision that could escalate to a crisis.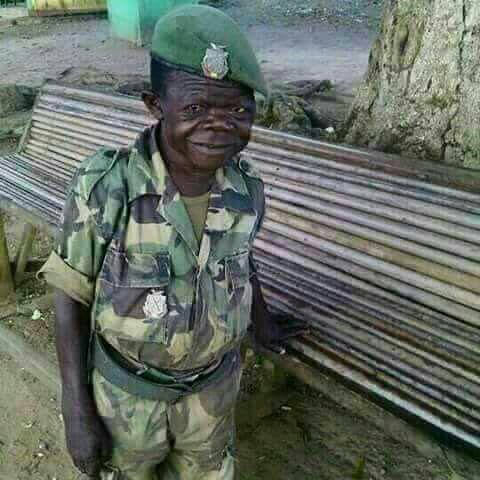 Due to the seriousness of COVID19 they had to make drastic decision putting the interest of the people by protecting their lives first.
If COVID19 was a scam Nigeria religious leader would have spoken up already.
Now back to the questions I raised earlier
Are there really cases of corona virus in Nigeria?
Are our government lying to us?
Is there any hidden agenda that our leaders are using Covid19 to propagate?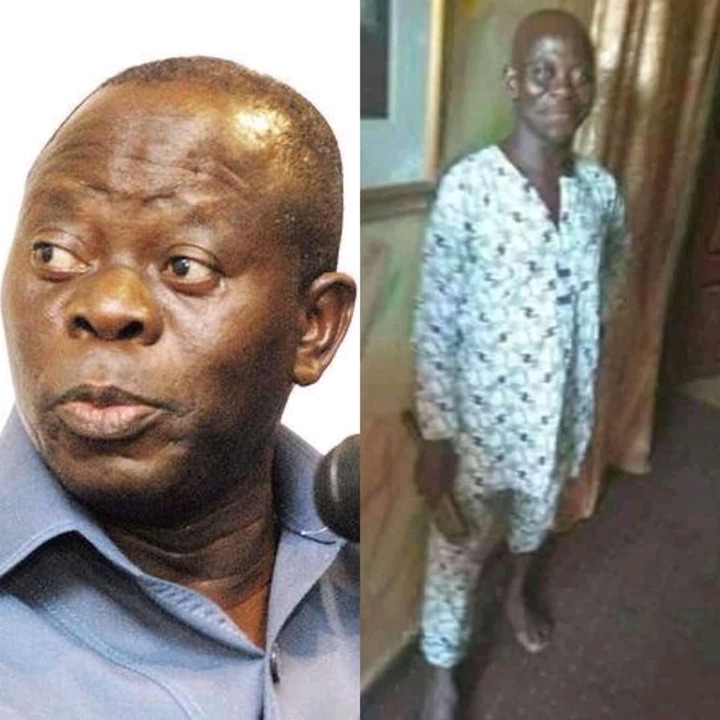 I would love to read your contribution on this subject. Don't forget to share and follow me as well.